Health
Hypnotherapy can be used to accompany and support medical treatment for a number of health issues.
Hypnotherapy can be used to reduce or elliminate symptoms, support coping mechanisms, increase relaxation, reduce pain, help the body to heal and mend, provide healthier habits and ways of living, as well as increasing positive thoughts, self esteem and confidence.
There are many Heath Issues that hypnotheray can assist with.    Some of the common areas include:  Asthma, Constipation, Hay Fever, Headaches,  Menapause, Pre-Menstrual, Chemotherapy, Incontinence, Cancer, Pre-Op, Post Op, Sleeping Issues, Cholesterol, Thyroid, Athritus,  Tinnitus, Gout, Diabetes, Sciatica, Bed Wetting Seasonal Affective Disorder (SAD)…
At your initial consultation we will discuss your particular health issue and how hypnotherapy can help you to live a fuller life.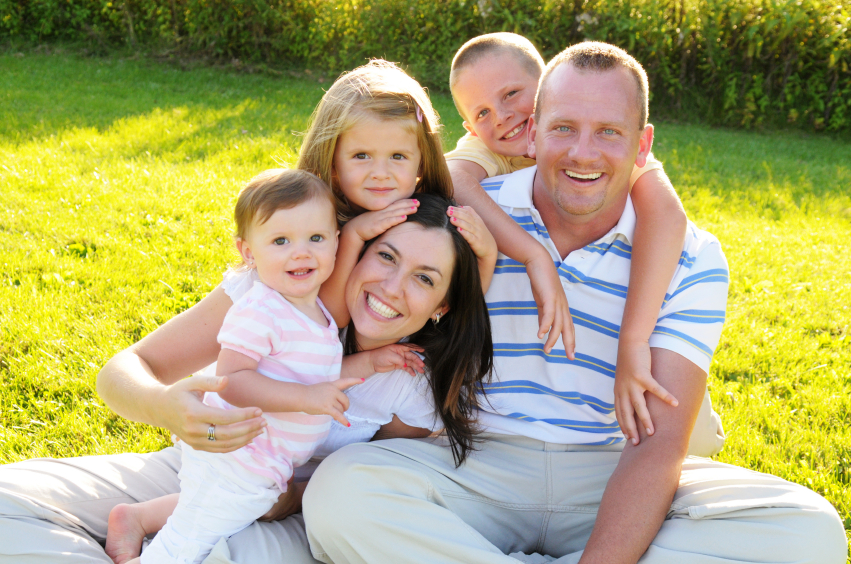 Hypnotherapy can be used alongside medical treatment – not as a substitute.  It is always advisable to seek GP diagnosis.