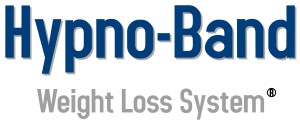 Weight Control Hypnotherapy
From time to time most of us become a little self conscious about how we look or more importantly how we feel about how we look.
Often with cutting back or/and increasing exercise many of us stay in control of our weight, so that it's in the "healthy range".
My work as a hypnotherapist is to work with the you, to listen to and understand the root cause of your issue and design a package to suit your lifestyle and goals.
Are you in a habit cycle of reaching for the biscuits every night and feel unable to stop.
Or eating is related to emotional upset.
Possible your portion sizes are too large or you reach to the wrong types of foods.
These are some of the many habits I help clients to control and change.
However a weight control package often brings much more that weight loss it brings greater self-esteem, confidence and happiness.
Weight Control hypnotherapy sessions are not about "Dieting" is about being in control of the choices you make.
Weight Control sessions support you to make the right food choices and we will not ban any foods that you enjoy.
I can help you to;
become aware of your food choices
increase your desire to choose healthy foods
enjoy the flavours and textures of foods
eat slowly and take time to eat
stop snacking in-between meals
increase exercise
act and feel like that attractive person you are
change your reaction to inappropriate foods
be able to say NO to certain foods and to leave food on your plate
eat smaller portions and feel full
decrease emotional eating
decrease portion size
increase confidence in self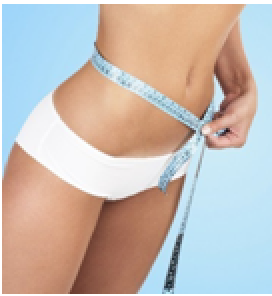 Hypno-Band (Virtual Gastric Band)
Another weight control technique I provide is the Hypo-Band package.  You will feel like you have had a surgical Gastric Band fitted without having to go through the surgery.
Hypno-Band is carried out on people classified as "clinically obese" and with a high Body Mass Index (BMI) of over 30.    We create a state of mind where you will believe you actually have a Gastric Band fitted! You will eat smaller portions and feel full. The Hypno-Band system is a long term solution to your weight problems.
How does it work?
Over four sessions we take you through the process of having a virtual gastric band fitted, your mind will be convinced that your stomach has become smaller and that you need less food.  The process uses hypnotherapy and cognitive behavioural techniques to help you achieve your ideal weight – and stay there!
Each session in the Hypno-Band system lasts for one hour and before beginning the process a full assessment will be carried out.
If you are over-weight and really want and are committed to losing weight then you should be suitable. The only exception would be if there is a physiological reason for your weight problems or if you are taking certain medications.
How long does it take?
After the assessment the process takes four one hour sessions, over 6-8 weeks.
Will it work for me?
The key to success is YOU! No weight loss system will work unless you are committed to losing weight.  You must be prepared to change your eating habits and life-style.
If you are totally serious about losing weight then it will certainly work for you. The HYPNO-BAND system provides you with the tools and ability to lose weight and maintain a healthy body.