Audios
Calm and Relax
Audio's to Purchase
Once you pay for your audio it will be emailed to you (via Dropbox or WeTransfer), usually within 24 hours.  MP3's should then be downloaded and saved onto a PC for your continued listening.   You will need an email address and PC to receive and save your recording.  Happy Listening.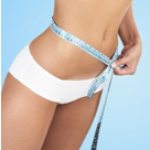 Weight Control MP3 (19mins)
Let me guide you into the control room of your mind to eliminate negative food choices and behaviours and strengthen positive new habits and choices for a healthier you.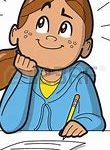 Exam Confidence MP3 (17mins)
This recording will encourage effective and happy learning along with that all importance confidence and calmness to meet potential in exams.
For all ages!
…. more exciting mp3's coming soon ….
Contact me on julie@symmetrytherapy.co.uk if you have enjoyed listening to your download and would like to arrange an individualised bespoke therapy session.