Personal Development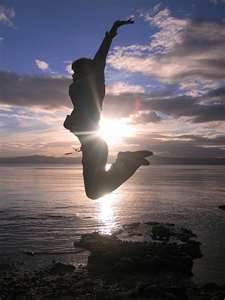 Hypnotherapy can be a wonderful and powerful tool to support you to learn more about yourself and a fascinating way of self development.
In the therapy session you will be in a safe confidential hypnotic environment to work privately with your thoughts, feelings, perceptions and behaviours.
Sessions will be individually planned to meet you specific personal development requirements.
Listed below are some of the self development topics which are popular, however as your unconscious mind can work through lots of information and thoughts in a short period, all hypnotherapy sessions (regardless of topic) is a self development opportunity in itself.  You will enjoy a wonderful and relaxing experience.
Acceptance of Change
Acceptance of Responsibility
Appreciation
Assertiveness
Balance Life
Creativity
Control (Curbing it)
Emotional Baggage Release
Emotional Calm
Happiness
Inner Adviser
Joy of Being
Luck & Intuition
Motivation
Patience
Self Consciousness
(also there may be other topics of interest in Business Skills or Memory & Learning)